Connecting mentees and mentors anywhere, anytime.
Mentors exist to help guide people in finding answers needed to navigate challenges and progress. FutureLab offers a platform that connects mentors and mentees seeking a path of personal growth and career advancements.

Collaboration highlights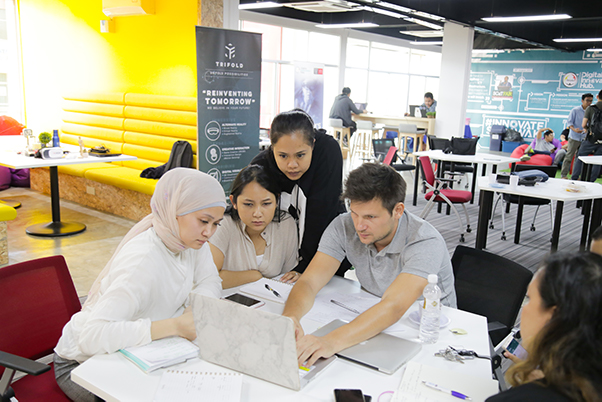 Get access to experienced mentors for free
In collaboration with FutureLab, SMA-TEGAS Digital Innovation Hub is offering FREE mentoring sessions to help students and entrepreneurs affected by the current COVID-19 pandemic. *The offer is open to all Sarawakians aged 17 and above. T&C apply.
Apply here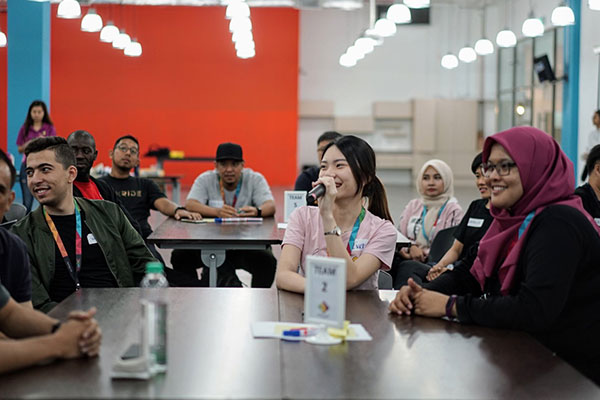 Virtual Global Accelerator Programme
Global Accelerator Programme (GAP) is Malaysia's leading 3 month mid-to-late stage startup growth programme that is tailored for startups with an ambition to expand in the ASEAN market. Recognized for its strong regional focus with industry-specific partners and mentors, GAP includes a dedicated mentorship platform and exclusive network access to MaGIC's regional entrepreneurship ecosystem for startups to be investment-ready.
Read more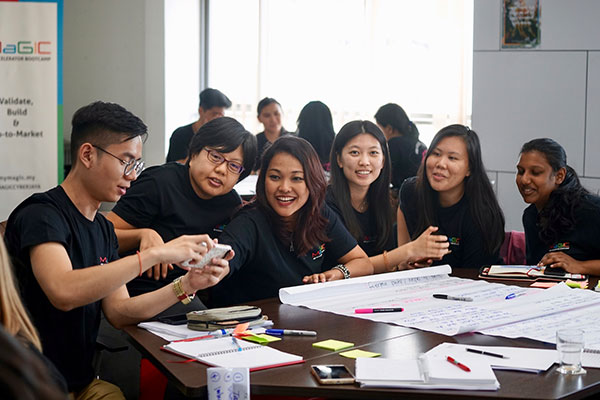 University Startup Program (USC)
MaGIC's University Startup Challenge 2020, a 3-day online startup immersion and pitching competition for students in higher learning across Malaysia. It equips students with entrepreneurial mindset and skills through an intense syllabus that helps them refine, build and showcase their ideas turned prototypes through fundamental workshops, mentoring, sharing sessions and networking opportunities.
Read more